TICO juice making machine can process many kinds of frut materials, such as pineapples, oranges, lemons, magoes, pomegranates, bananas and so on.
High quality fruits material are picked out in the first step by fruit sorting machine. Then, after complete washing by brush and spray cleaning machine and bubble washing mahine, fruits will be lifted by the fruit elevaing machine to a certain height. Next, fruits material go into the extracting and peeling machine, being extracted and getting the fruit juice. Finally, the juice will be frurther refined in juice refining machine to get purer juice. Here are our top quality juice making machines.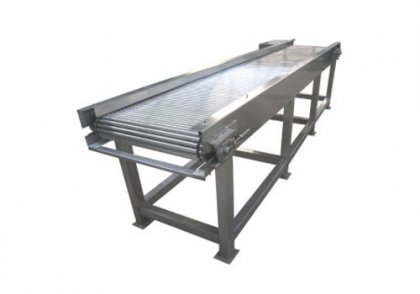 fruit sorting machine
We manufacture professional fruit sorting machine for the sorting and grading of various fruits. Come and buy our top quality fruit sorter!...Read More >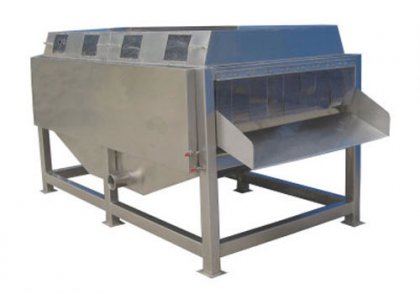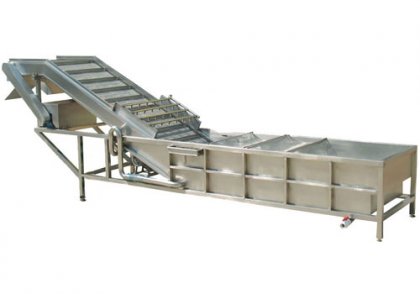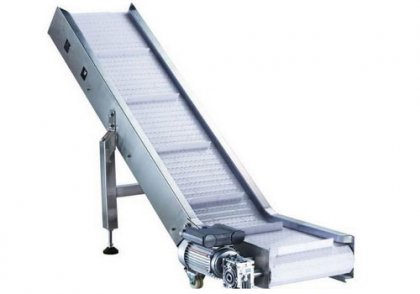 fruit elevating machine
Fruit elevating machine is applied to elevating fruits to a certain height and conveying fruits to the next procedure in the juice making process...Read More >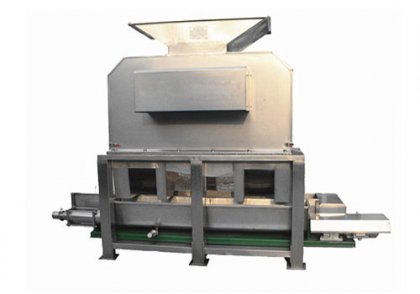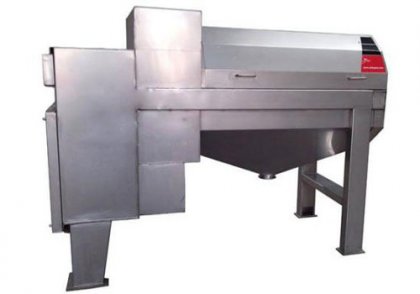 fruit pulper machine
Supply excellent juice refining machine used for fruit pulp processing. TICO fruit pulper makes you delicious fruit juice! ...Read More >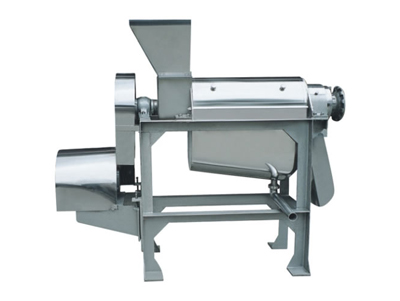 Spiral juice extractor
TICO supply stainless-steel spiral juice extractor. It can realize automatic fruit crushing, juice extraction and slag discharging. The juice extracting rate is up to 85%. ...Read More >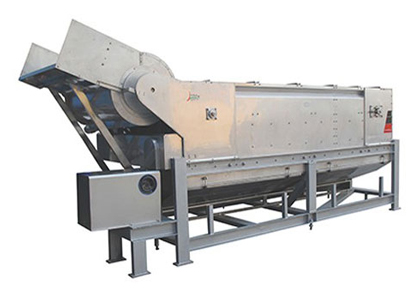 Citrus Essential oil extractor machine
Citrus essential oil is in huge demand in food and drink industry. TICO provide specialized citrus essential oil extractor machine that adopts cold press method to achieve high extracting rate....Read More >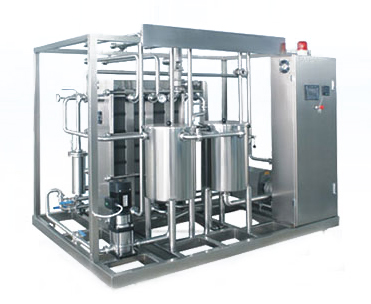 Juice pasteurization machine
Juice pasteurizer plays an important role in juice production line. It is used to sterilize fruit juice with high temperature before juice filling and packing process....Read More >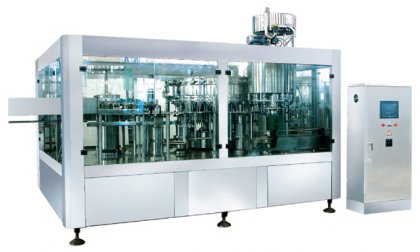 Juice filling machine
Juice bottle filling machine can realize bottle washing, filling, and capping 3 process. It adopts PLC system to realize automatic operation. The filling is stable and accurate. ...Read More >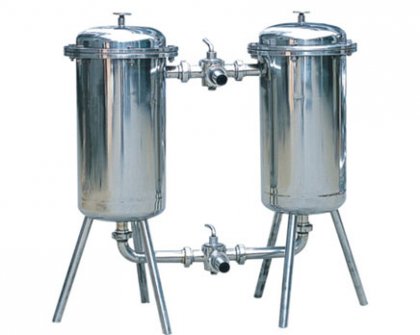 Juice filter machine
Joint juice filter machine is used to filter juice, milk, syrup, liquid medicine, etc. It is composed of 2 filter drums that can work simultaneously or separately. Joint juice filter machine is suitable for continuous juice production line....Read More >
Get in Touch Now!