AGICO provide complete fruit juice production lines for mango, pineapple, orange, pomegranate, apples, etc. The whole fruit juice production line includes fruit sorting machine, fruit washer, fruit elevator, peeling and destoning machine, fruit pulping machine, juice refining machine, juice filling machine, juice sterilizer, etc. All parts exposed to raw materials are made of stainless steel. Stepless speed adjuster ensures high efficiency for different fruits.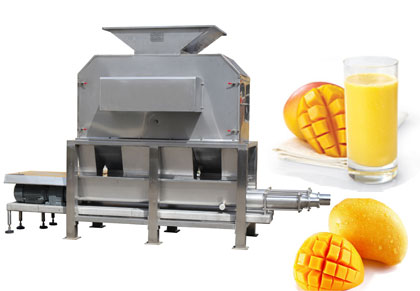 Mango juice production line
Mango juice production process includes mango sorting, washing, peeling and pulping, etc. We provide mango juice processing machine for each process and complete line....Read More >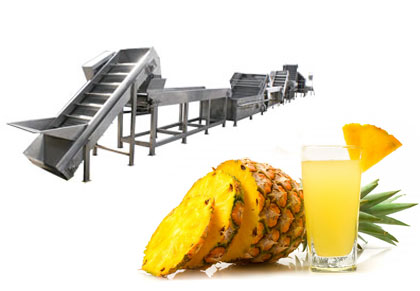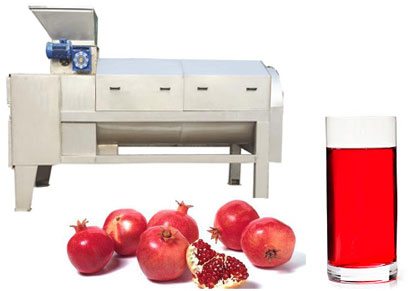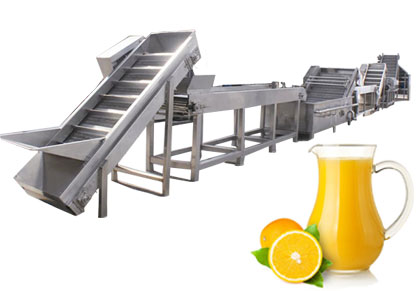 Orange juice production line
Orange juice production line cover the process of orange sorting, washing, conveying, peeling and extraction, juice filtration, degassing, sterilization and filling....Read More >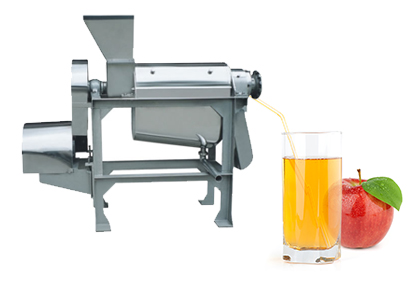 Apple juice processing plant
Apple juice has many benefits to our body. Apple juice production process includes fruit sorting, cleaning, crushing, juice extraction, homogenization, clarification, filling and sterilization....Read More >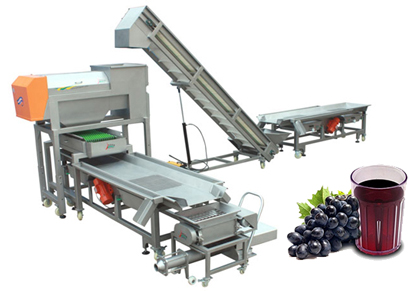 Grape juice production line
Grape juice production process includes grape selecting, cleaning, destemming, grape juice extraction, blending, pasteurization and filling. We provide complete grape juice production line....Read More >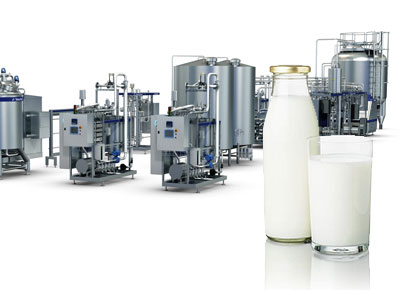 Milk production line
The milk production process includes raw milk collection, filtration, preheat, homogenization, sterilization, cooling and filling. A milk production line comprises these equipment....Read More >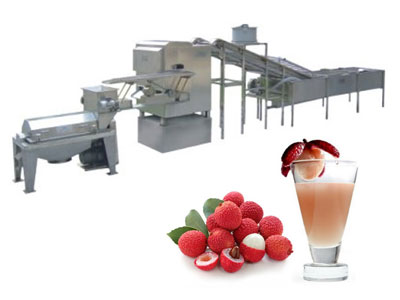 litchi/longan processing plant
litchi processing plant can clean and peel the litchi, remove the litchi cores, and extract litchi juice and litchi pulps. It is used for the pretreatment of litchi juice and wine....Read More >
Get in Touch Now!