fruit pulper machine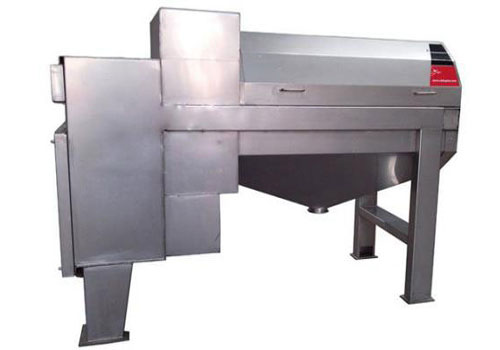 Introduction of Fruit pulper Machine
Fruit pulper machine is used to further processing juice, separating juice and fruit slag quickly. AGICO fruit pulper adopts international advanced technology and integrates the functions of crushing and centrifugation. Fruit pulper machine works in totally closed state, so it can reduce the oxidation of juice, and maximumly reserve the taste and nutrition of the raw materials. The content of the solid in juice and humidity of the peel slag are adjustable.
Fruit Pulping Process
Fruit pulper machine is composed of feed hopper, band screen, separation axis, gearing, machine frames, protection cover and other components.
The raw materials go into the feed hopper after being cleaned, disinfected and peeled, the fruits. With high speeding separation axis, the kernel and trace amount of peel will be separated from fruit flesh and thrown out of the fruit pulper machine. Finally, the pulps fall on the screw pump and are conveyed to the next processing procedure.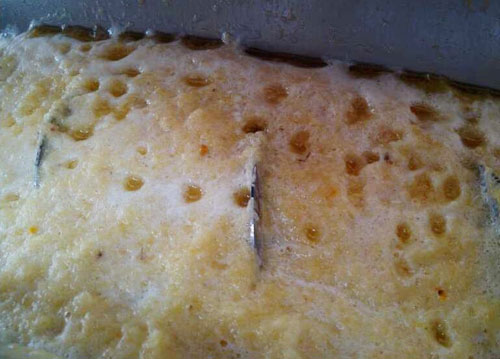 Main Features of Fruit pulper Machine
Adopting advanced worldwide brand components in pneumatic parts, electric parts and operation parts, effectively separating pulp from juice.
Linear type of the machine structure makes it easy in installation and maintenance.
High pressure double crank to control the die opening and closing, thus, having reliable interior sealing without leakage
All 304 stainless steel construction conforming to food hygienic standards
Compatible with sieves with different hole diameters.
Fruit pulper machine Technical Parameters
| Type | Capacity(t/h) | Power(kw) | Size(mm) |
| --- | --- | --- | --- |
| LX-3-5 | 3-5 | 7.5 | 2000*750*1300 |
| LX-5-8 | 5-8 | 11 | 2250*800*1450 |
| LX-8-10 | 8-10 | 15 | 2569*1000*2042 |
Applied Fields of Fruit pulper Machine
AGICO fruit pulper machine is widely used in the variety of dry white grape varieties, litchi, citrus juice, strawberries, and pineapple and other fruits. It also can be used in vegetables.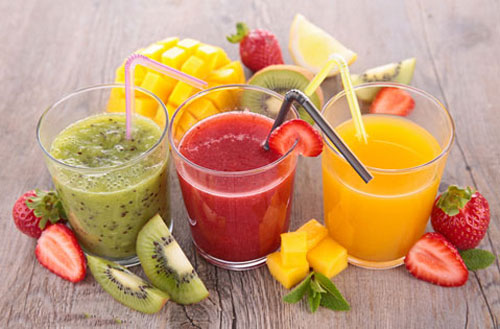 Get in Touch Now!