Fruit drying oven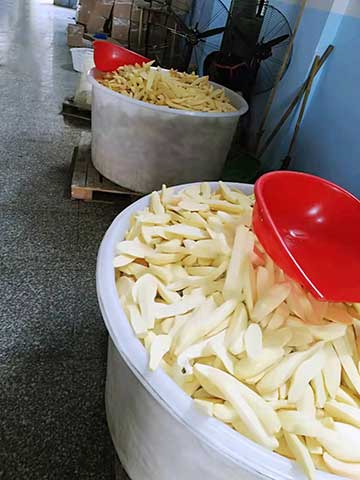 Coconut Meat Before Drying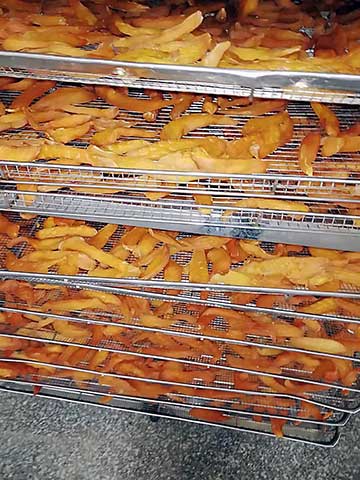 Dried Coconut Meat
Fruit drying oven of CT-C series are used to dehydrate all kinds of fruits and vegetables, like, lemon, apple, banana, orange, blackberry, mango, blueberry, strawberry, peach, kiwifruit, carrots, cucumbers, ginger, onions, garlic and so on.

Mesh Plate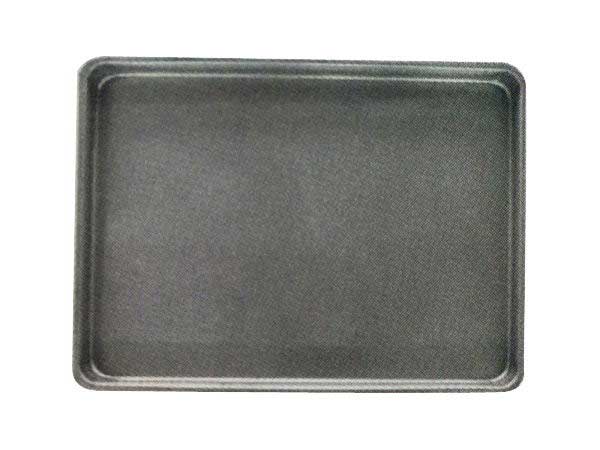 Pressed Plate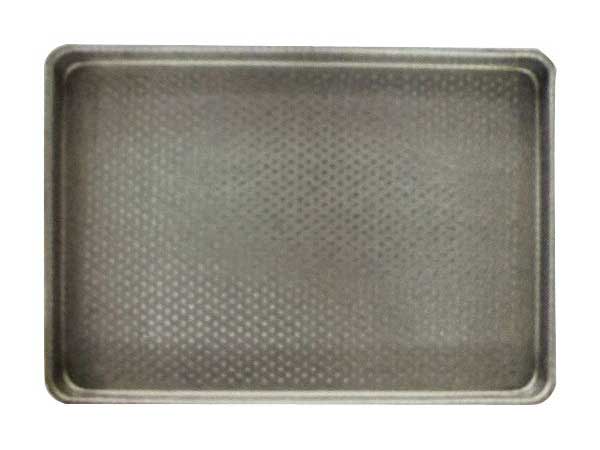 Puched Plate
How Does Fruit Drying Oven Work?
A high-temperature-resistant, low-noise axial flow fan is installed in the fruit drying oven, it is belonged to CT-C series hot air circulation oven, which is also equipped with an automatic temperature control system. The entire circulation system is fully enclosed, which improves the thermal efficiency of the fruit drying oven from 3%-7% of the traditional drying room to the current 45%-50 %, and the highest thermal efficiency can reach 60%. The CT-C series hot-air circulation oven, as a successful design, has enabled China's fruit drying oven to reach the advanced level at home and abroad; it helps save a lot of energy for China and improve the economic benefits of the enterprise.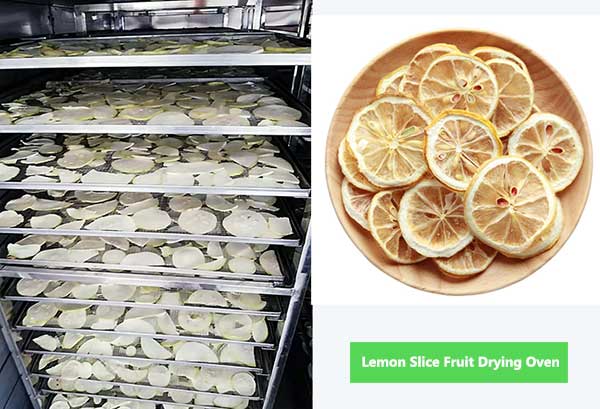 Fruit Drying Oven Model and Specification
Spec. of industry standard
specification
Batch drying capacity(kg)
Power(kW)
Steam to be consumed(kg/h)
Heat exchange area(㎡)
Velocity(m3)
Temperature different of the top and the bottom(℃)
Baking trays
Overall dimensions (LxWxH)mm
Baking cart to be used (set)
RXH-5-C
CT-C-O
25
5
5
5
3400
±2
8
1400x1200x1600
0
RXH-14-C
CT-C-ⅠA
50
0.45
10
10
3400
±2
24
1400x1200x2000
1
RXH-14-C
CT-C-Ⅰ
100
0.45
18
20
3450
±2
48
2300x1200x2000
2
RXH-27-C
CT-C-Ⅱ
200
0.9
36
40
6900
±2
96
2300x2200x2000
4
RXH-41-C
CT-C-Ⅲ
300
1.35
54
80
10350
±2
144
2300x3220x2000
6
RXH-54-C
CT-C-Ⅳ
400
1.8
72
100
13800
±2
192
4450x2200x2000
8
RHX-25-A
High effect and high temperature far infrared sterilization oven. The power will be equipped in accordance with the requirements of temperature.
1200x1000x1600
Why Choose AGICO to Buy Fruit Drying Oven
Fruit drying oven is manufactured with high heat efficiency, most hot air is circulated in the fruit drying oven so that the energy is saved. This fruit and vegetable drying oven is equipped with an adjustable air distribution board, by utilizing the effect of forced ventilation, the materials can be dried evenly. The heating source can be steam, hot water, heat-conducting oil, electricity, hot blast stove, of a wide range of choices. It is low in the noise and stable in operation; it has Automatic temperature control, and is easy to install and maintain.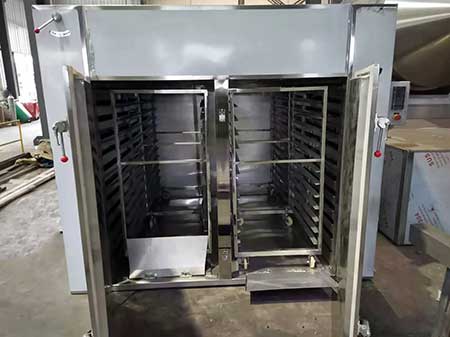 Fruit drying oven for delivery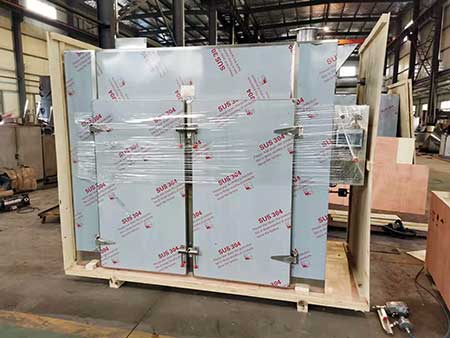 Fruit Drying Oven Package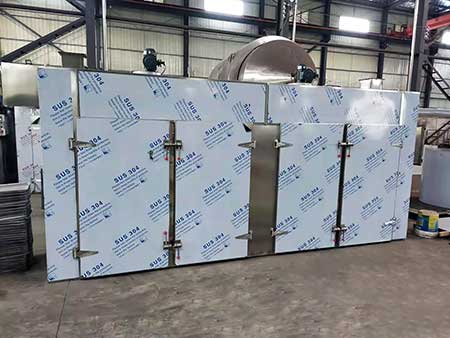 Fruit Drying Oven Surface Protection
Design and Production:

In the design and production process, we will widely consult your opinions, especially takes your site conditions and public engineering conditions into consideration, so that the fruit drying oven can be ensured with the most optimized combination.
Installation and Debugging:

When fruit drying oven arrives at your factory, we can send a full-time technician to guide the installation; the technician is also responsible for debugging the machine to normal use. The board and lodging and round-trip air tickets fee is on your side. However, under current COVID conditions, we can provide free remote video guidance.

Training on Fruit Drying Oven Operation:

Before using the equipment, the commissioning personnel of our company will train relevant personnel of yours to conduct. The training content includes: equipment maintenance, maintenance, timely repair of common faults, and equipment operating procedures.
Quality Assurance:

The warranty period of the equipment is one year. During the warranty period, if the equipment is damaged by non-human factors, it will not be subjected to maintenance fee. If the equipment is damaged by human factors, a cost fee will be charged for our company to repair it.
Get in Touch Now!