A litchi processing line was sold to Hainan Luqiao Group
In Aug. 2018, AGICO's litchi processing line sold to Hainan Luqiao Group was formally put into production. LiHua, the president of Northwest Agriculture & Forestry University, direct the production on site. On the opening day, 3 domestic litchi companies attended the scene. The litchi production line works steadily, completing the process of litchi cleaning, peeling, and juice extracting. The processing effect receives praises from experts and industry insiders.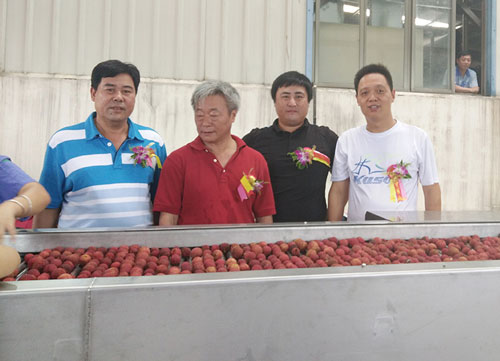 Hainan Luqiao Group, as a leading enterprise of litchi processing industry, has invested 15 million yuan in litchi juice and wine project. Guangdong is a major litchi production area in China. Litchi processing technology will make litchi into various products like litchi juice, litchi wine, and litchi can, so as to increase its added value.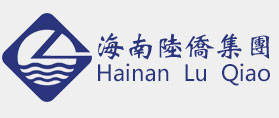 Since our foundation, AGICO have attached great importance to research and development. we have build long-term cooperation with South China University of Technology, and introduced technology from Taiwan. What's more, we provide rich incentives for technology innovation, and have applied several invention patents and utility model patents.
The core equipment of litchi juice processing line, litchi peeling machine, is one of our patented products. It is specially designed for the litchi in Southern China. By light rubbing, it can separate litchi pulps from the peels without damage the pulps. The litchi peeling machine features high peeling rate, and you don't need to grade the litchi before peeling. This our self-developed technology fills a gap in China's litchi processing industry.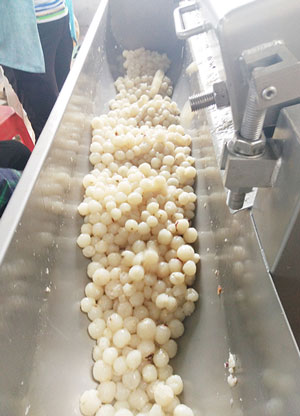 Besides litchi peeling machine, a litchi processing line includes litchi core removing machine, litchi pulper machine, fruit washing machine, fruit sorting machine, etc. They have been sold to many fruit processing plants and exported to southeast Asia countries. If you have interests or demand, please contact us in the form below. Our sales service will reply your within 1 workday.
Get in Touch Now!